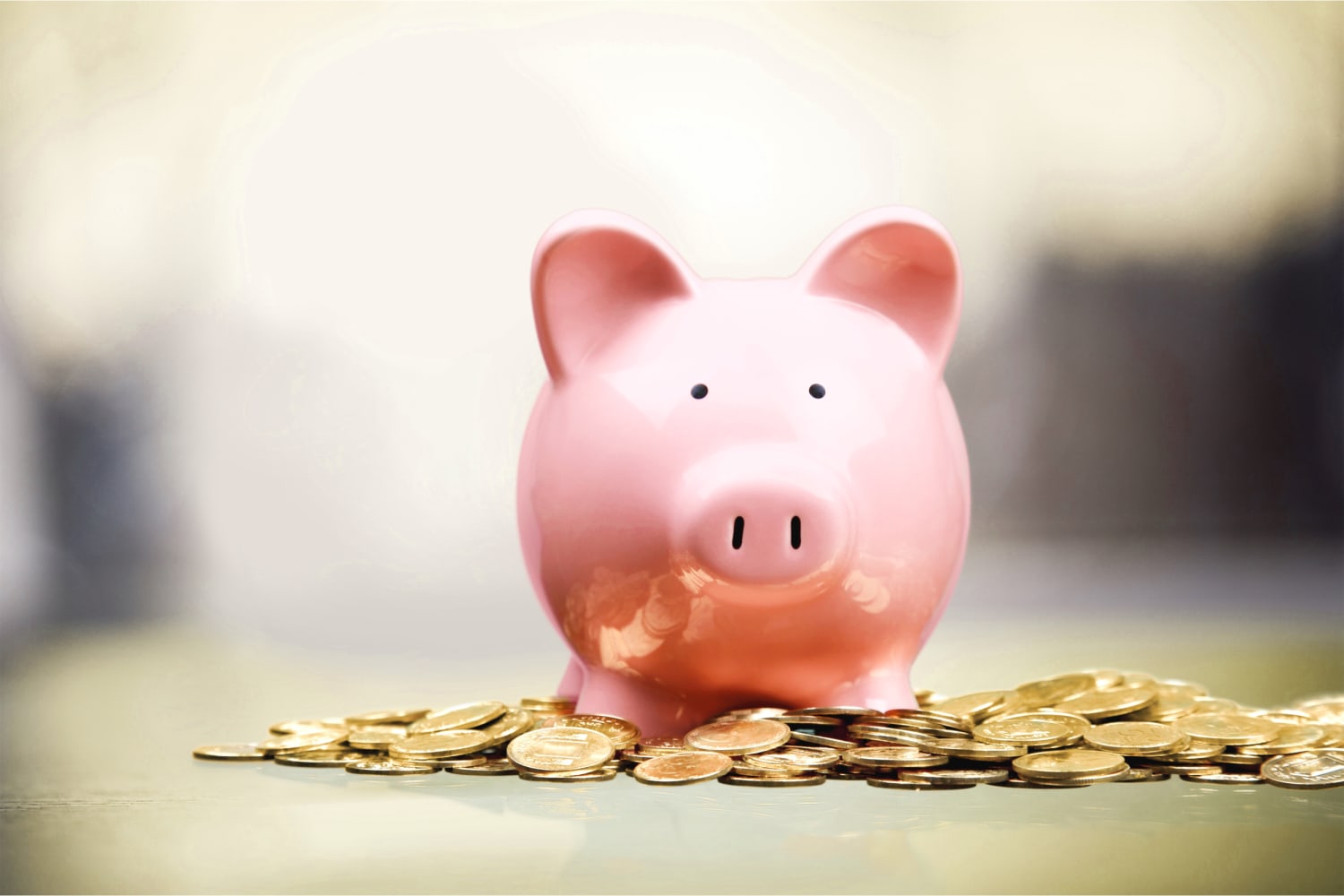 ULIP vs Mutual Fund
Since the inception of unit-linked insurance plans (Ulips), a comparison with equities mutual funds has always been made. Ulips are frequently compared to mutual funds (MF) wrapped with insurance protection. In terms of taxation, the new tax rules in 2018 favoured Ulips. Gains in equity-oriented mutual funds above Rs 1 lakh are taxed at a rate of 10% on long-term capital gains, whereas Ulips are exempt. However, in Budget 2021, a tax on gains in Ulips was suggested, with an annual premium of Rs 2.5 lakh.
Going forward, if a new Ulip investment's yearly premium exceeds Rs 2.5 lakh, the return will no longer be tax-free. Only the maturity proceeds of aUlip with an annual premium of up to Rs. 2.5 lakh will be eligible for the tax exemption under Section 10(10D). Return on maturity shall be classified as Capital Gain and charged appropriately under section 112A in case of Ulip policies bought on or after February 1, 2021, and having annual premium higher than Rs 2.5 lakh.
In the future, if the yearly premium for a new Ulip investment reaches Rs 2.5 lakh, the return would no longer be tax-free. The tax exemption under Section 10 will only apply to the maturity proceeds of aUlip with an annual premium of up to Rs. 2.5 lakh (10D). In the event of Ulip policies purchased on or after February 1, 2021, and having an annual premium greater than Rs 2.5 lakh, return on maturity shall be classed as Capital Gain and levied suitably under section 112A.
Ulips' structure, however, may not be suitable for all investors. Since 2018, Ulips have had the distinct advantage of being tax-free at maturity, regardless of premium. Ulip allocates a portion of the investment amount to insurance, which fluctuates according to the investor's age, often increasing with age. Ulip also comes with a 5-year lock-in period. As a result, Ulip is less appealing to investors than equities mutual funds since they have a longer lock-in period, require investors to allocate money to insurance, and no longer provide tax benefits. In the hands of the nominee, however, the death benefit is tax-free.
If you want to save money with Ulips, you may have numerous alternatives for customising the plan to fit your needs. AUlip offers the insured person with a financial safety net by providing necessary life insurance coverage while also assisting in the long-term accumulation of wealth through a variety of investments. Additionally, certain Ulips have critical sickness benefits and health benefits. With these riders, aUlip transforms into a single plan with a variety of perks, making it a valuable asset in terms of the financial protection it provides to investors, something an MF does not.
Sticking to a combination of term insurance and mutual funds can work well if one is able to manage insurance and investment demands independently. Ulips, on the other hand, may be a good option if you wish to combine insurance and investing into one plan. Instead of adopting a single product to meet both objectives, it's usually wiser to keep insurance and investments separate. When opposed to aUlip, standalone term insurance offers superior benefits in terms of more coverage for a lower rate. Equity mutual funds can be utilised to build long-term wealth. Ulips have the advantage of being able to swap the non-insurance portion of the investment depending on market conditions.
Ulips, with its add-on capabilities, can be used to prepare long-term needs for those who are not comfortable managing protection and investing needs separately. Anyone purchasing ulips should be aware that they are a long-term investment and that existing in the middle will be pricey. Both Ulips vs Mutual Funds assist consumers in achieving their financial and wealth-building objectives. Customers can also get life insurance through Ulip, which gives them a more comprehensive financial planning choice in a single instrument. In addition to equities funds, Ulip offers policyholders the ability to diversify their portfolio by investing in hybrid and debt funds.
Visit Finserv MARKETS for more information.